Anxiety Awareness Documentary: Angst
Producers Scilla Andreen and Karin Gornick of the IndieFlix Original documentary, Angst have one goal: to start a global conversation and raise awareness around anxiety. Through candid interviews, they utilize the power of film to tell the stories of many kids and teens who discuss their anxiety and its impacts on their lives and relationships, as well as how they've found solutions and hope.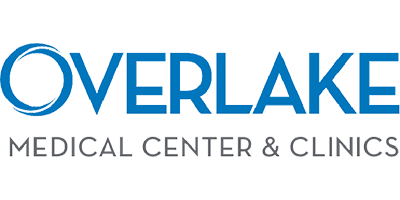 Thank you to our sponsor Overlake Medical Center & Clinics for helping make these screenings possible.