Watch Featured Clips from our Spring Benefit
Inclusive Libraries
Representation matters. Cathy Webb, Mark Twain Elementary Library, explains the importance of students being able to see themselves and their peers reflected in school library collections, and the Foundation's work in increasing the diversity of collections through the Lake Washington School District.
LWSF Programs
Watch our high-impact, year-round programs at work to feed hungry children, reduce youth depression and anxiety, mentor young students, help kids build meaningful friendships, build future leaders, and prepare students for college.
Japanese Incarceration Literature for Libraries
To teach American history, build empathy, and encourage children to speak out against intolerance, Tesla STEM High School student Kai Vanderlip used LWSF's grant to purchase a collection of children's literature about the Japanese American incarceration, for over 14,000 students in 33 elementary schools in LWSD.
Battle of the Books
Amber Peterson, Teacher-Librarian at International Community School, and Liz Haggerty, Library Media Specialist at Kirkland Middle School, talks about the impact of the Foundation's grant on a district wide reading competition that promotes reading comprehension, academic excellence, and teamwork for 7,000 middle school students.
Noticias de BSD y LWSD
Discover how our investment in a weekly Spanish video newsletter is supporting our community of Spanish-speaking and Latinx families through thoughtful and culturally-relevant communications.
Full Spring Benefit video
Watch the entire Be The Bridge Spring Benefit video program here!
Our Work
We sponsor high-impact programs and projects that nurture, connect, and empower students in our community.
Events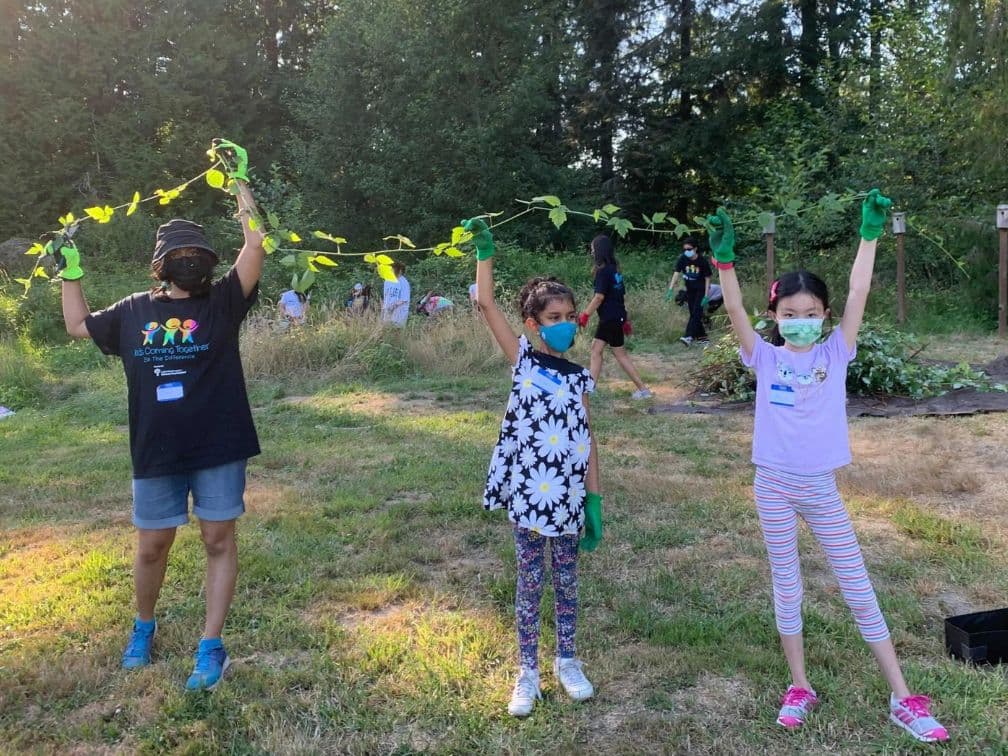 Stay connected with upcoming events and access event resources and recordings.
Ways to Give
Your valued contribution will help us to redefine community through education and youth development.