Who is the Lake Washington Schools Foundation?
Discover the heart and soul of the Lake Washington Schools Foundation in just a few minutes. Watch our short video and learn how we work together with the community to make a difference in the lives of LWSD students.
Empowering Education: A Heartfelt Thank You to Our Supporters
We are overwhelmed with gratitude for the compassionate donors who together raised a staggering $21,880 to support summer school in the LWSD. Your unwavering support has enabled us to make a profound impact on the lives of students in our school district.
With these funds, we will provide scholarships and transportation assistance for students experiencing homelessness, ensuring they have equal access to education. Additionally, we will enrich the experiences of students attending our Title 1 Summer Schools by funding engaging activities and covering transportation costs. Lastly, we will be using a portion of the funds to provide scholarships for grade enhancement. Your generosity has ensured that all students have equal access to the extraordinary educational opportunities in the LWSD.
We extend our deepest appreciation to each and every one of you who contributed to this campaign. Together, we are creating a brighter future, where every student can overcome obstacles and achieve their full potential.
Mission-Driven Impact: A Glimpse Into 2022-2023
Join us in watching our gratitude slideshow video, where you can enjoy a heartfelt glimpse into the heart of our work and witness the profound impact made possible by donors like you in 2022-2023.
Together, as donors, sponsors, volunteers, trustees, and staff, we worked tirelessly to achieve LWSF's mission by removing barriers, supporting wellness, building connections, and enhancing learning for students in the Lake Washington School District.
Our Work
We sponsor high-impact programs and projects that nurture, connect, and empower students in our community.
Events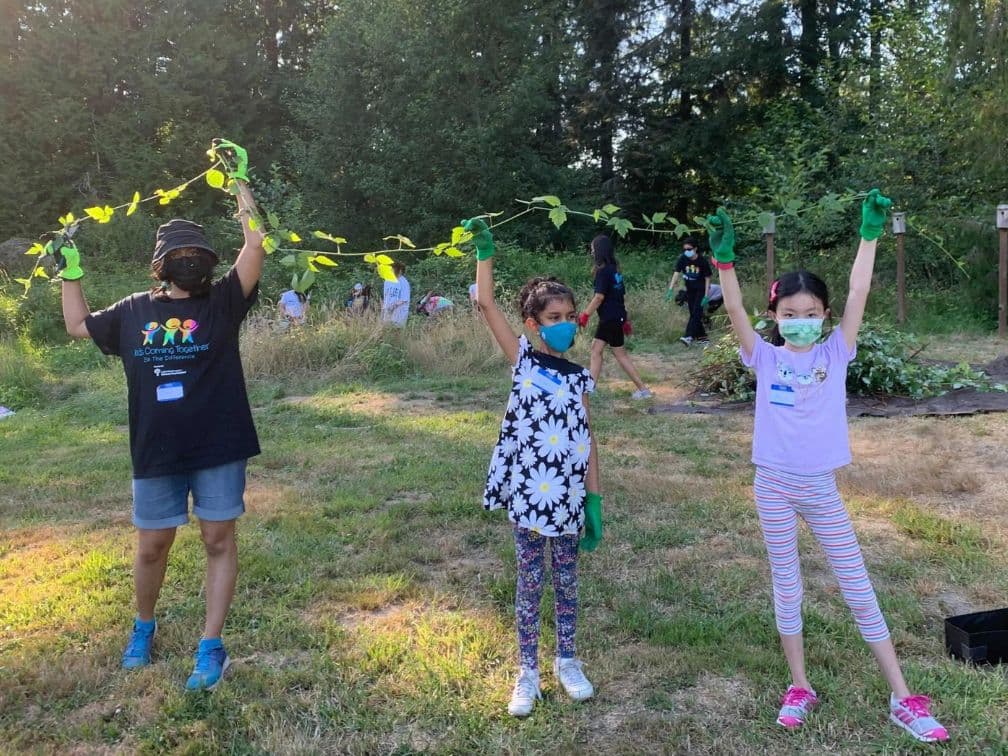 Stay connected with upcoming events and access event resources and recordings.
Ways to Give
Your valued contribution will help us to redefine community through education and youth development.