Honor A Teacher on Valentine's Day
This Valentine's Day, let teachers and staff know you care. For a limited time, when you make a donation to Lake Washington Schools Foundation in a teacher or staff member's honor, we'll put their name on our virtual Wall of Love, send them this year's inspirational postcard, or even include a limited-edition enamel pin.
Your order supports the Foundation's work and brightens a staff member's day! Remind them of the positive difference they make in the world by sending them a valentine today.
You are invited to our Be the Bridge Spring Benefit!
Registration for our largest event of the year is open now. We hope you will join us on March 23 for an hour of inspiration to learn about the impact of our work and to connect with other community members who also care about the students in our community.
Our Work
We sponsor high-impact programs and projects that nurture, connect, and empower students in our community.
Events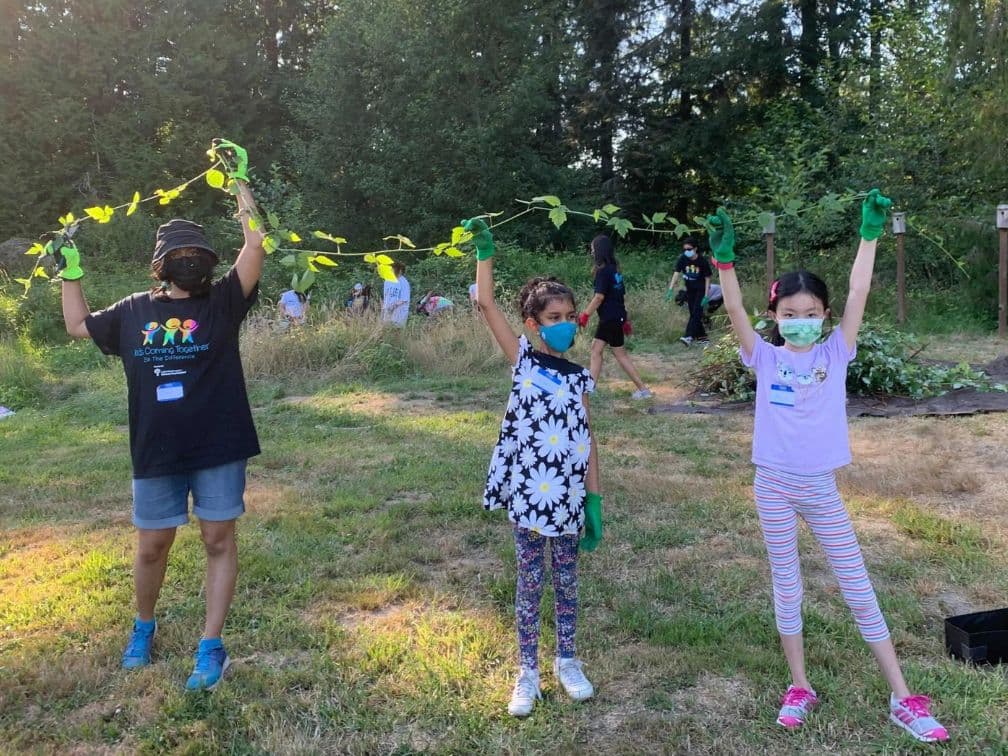 Stay connected with upcoming events and access event resources and recordings.
Ways to Give
Your valued contribution will help us to redefine community through education and youth development.