Join in 2022's global day of giving!
Giving Tuesday is on November 29. Join in this global generosity movement and empower us to remove barriers, support wellness, build connections, and enhance learning for all students in Lake Washington Schools District. 
Your gift will be matched!
Thanks to a generous anonymous donor who believes in LWSF's mission to support students and families in the Lake Washington School District, every dollar donated to LWSF between now and the end of the year will be matched, up to $10,000. 
With your help, LWSF can unleash the full power of this $10,000 match.
Find out why Kirkland's own Salvon Ahmed, running back for the Miami Dolphins and proud Juanita High School graduate (go, Ravens!), chose to give to Lake Washington Schools Foundation this holiday season. 
Our Work
We sponsor high-impact programs and projects that nurture, connect, and empower students in our community.
Events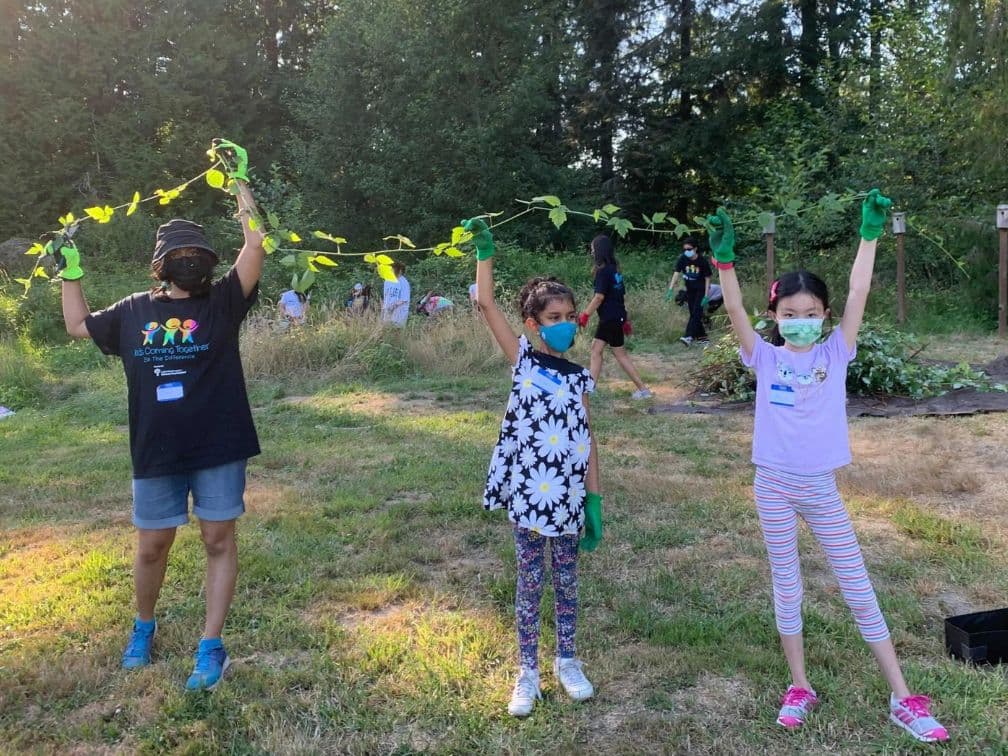 Stay connected with upcoming events and access event resources and recordings.
Ways to Give
Your valued contribution will help us to redefine community through education and youth development.